Experimental artist. She likes to play with sound, image, and philosophy, dedicated to the study of soundscapes to open a dialogue between nature and the cultural construction process, from aural dimension, and the consequences of listening as a way of interpreting reality through sound.
She works with experimental devices on the Tesla FM radio, in the Espace Plein program and she co-organizes the Samhain festival of sound art and rare music.
Her journey in art is characterized by developing experiments with sound and image, for a better understanding of the codes that we use to define reality. She has been participated in several residencies of sound and performance art, by the development of sound performances, individual and collective installations, and by the realization of some experimental concerts, among which the following stand out: The sonic nap, for the Observatory Festival, (Residence allowed by Asociación de músicos electroacústicos de España ), the Corporal Collective Concerts created for the DADA Festival, also held at UMAR Açores (woman solidarity organization) and at the Cuerpos Festival as an experimental collective practice to sublimate pain,  the Ganzfeld experiment, developed by the War collective, as an immersive sound installation, at AADK Spain, and the photophonic artifact, workshop for visualizing sound, in Cartagena (Murcia).
She completed a Eurodyssey internship at the University of the Azores (Portugal), in which educational interventions on soundscapes were developed in Escola Francisco Drummond that would materialize in a public intervention trough an experimental concert on the soundscape of Angra do Heroísmo – The Linschoten Concerto, for UNESCO commemorations. This research has resulted in workshops on listening to nature with Botanical Tourism, in Spain (Murcia) and listening to semantic contamination in SONM, Murcia's sound library. Currently, she collaborates with the Biodiversity Group of the Azores (GBA / cE3c, University of the Azores), in the development of a pedagogical guide on soundscapes for teachers to explore regional biodiversity with students, within the scope of the component of scientific communication of the PORBIOTA Project.
Latest works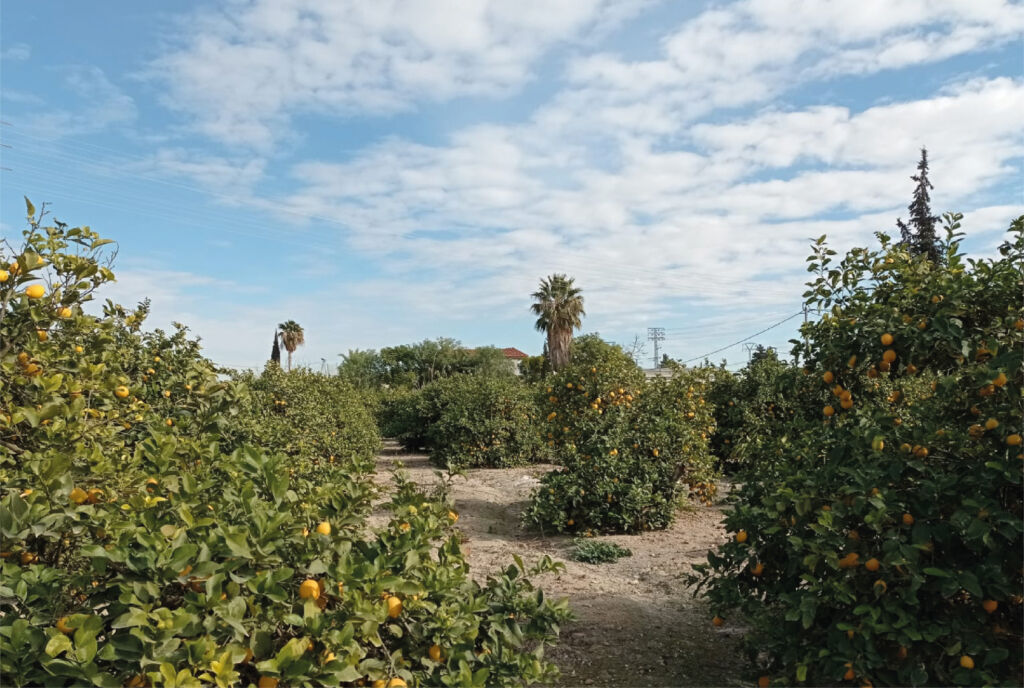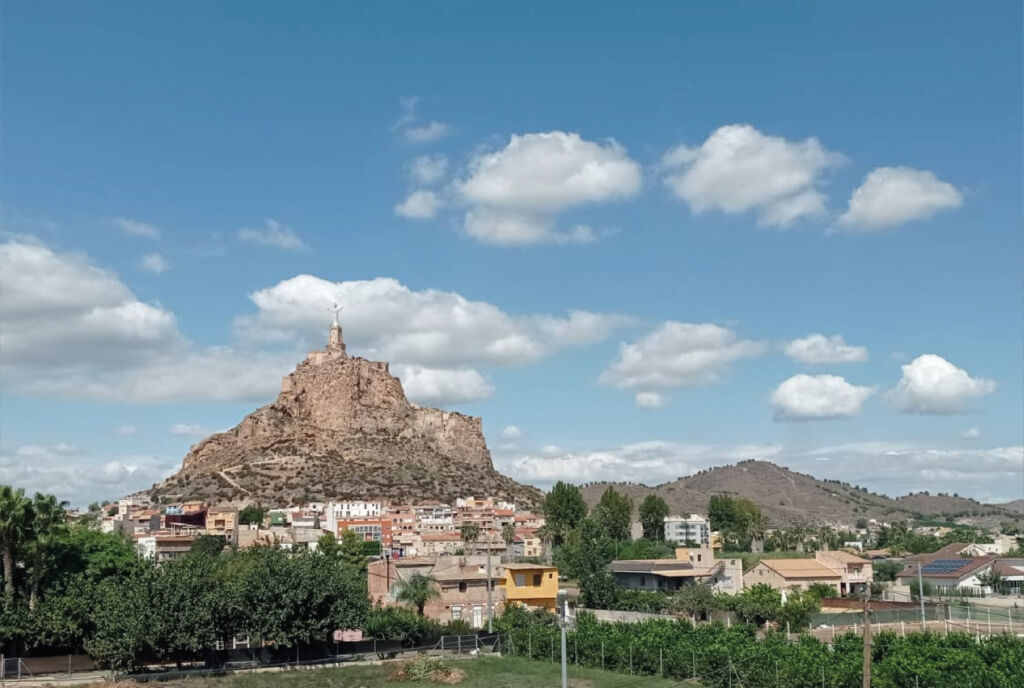 // Sonic Active. AADK Sonora. Sound residence, poetic research, and composition. 2019.
// Espace Plein, experimental radio documentaries. Cultural and natural soundscapes. Tesla FM. Barcelona. 2019-2020.
// Video performance, percussion, and language, for the workshop in search of the self, organized by Gustavo Álvarez, with the Museum of the City of Juárez and ExTeresa (CDMX). 2020.
// Samhain 2020. Virtual edition, conversations around sound and broadcasting of video art and experimental music.
// Botanical tourism, listening workshop in nature. 2021.
// SONM, Fonoteca regional, a listening workshop for awareness of noise, environmental and semantic pollution. 2021.
// Ideation and presentation of the Experimental Laboratory of Soundscapes, EMA project coordinated with the University of Cádiz and Botanical Tourism. 2021.
// Participation in the public architecture project with the Paparajotería (a public kitchen), Shared Fictions, in Cigarreras, Alicante. 2021.
// Artistic residency, about anthropocene and ecology at Casa Mía (under the olive tree), performance and sound. 2021. Málaga.
Contact