Pedra Angular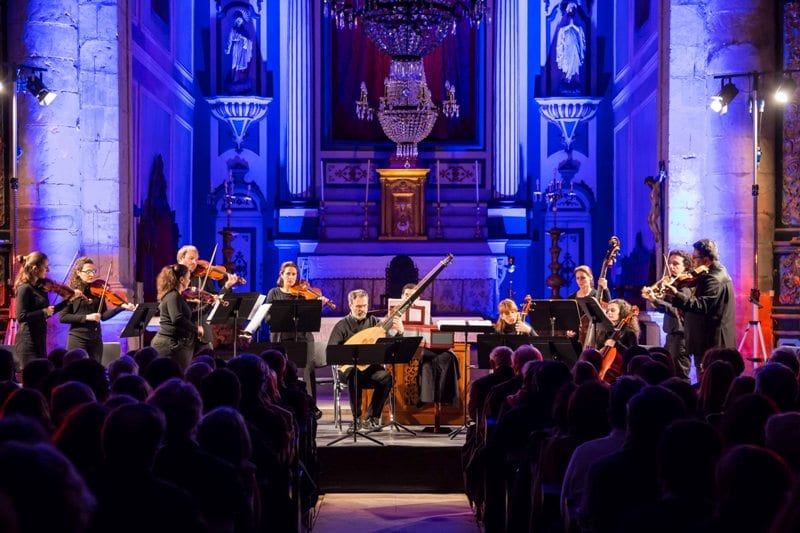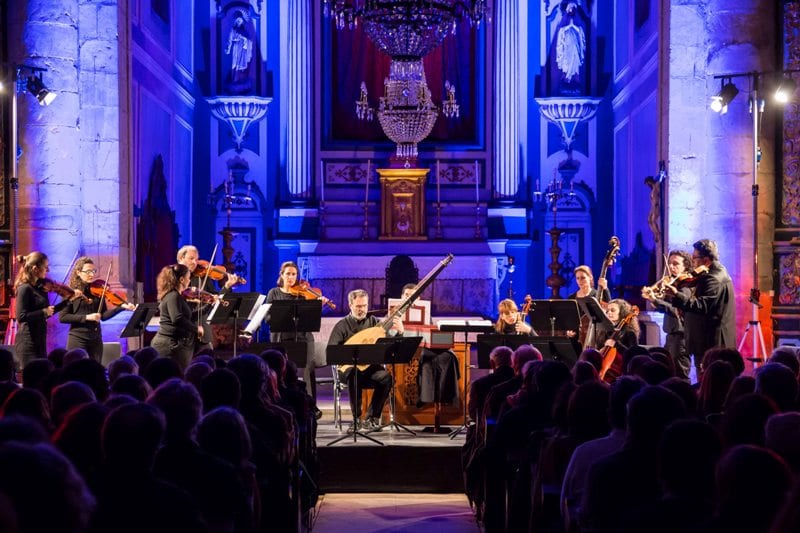 Pedra Angular is a Portuguese non-profit cultural and scientific organisation established in 1996 and located in Alentejo (Southern Portugal)
Pedra Angular's objective is to study, preserve and enhance the cultural and natural heritage of Europe, namely Iberian. 
Its main areas of activity are the protection of monuments, museums and sites, making them more accessible to a broader audience, as privileged spaces for: music and other artistic activities; building audiences; increase awareness of heritage values in the community; safeguarding of traditional materials, skills, trades and techniques in the different areas of cultural heritage; cultural decentralization; intercultural dialogue; and dissemination of best practices in artistic and heritage management. 
The leading project developed by the organization so far is the Festival Terras sem Sombra (in English "Lands without Shade", an expression from a very well-known Portuguese folk song) which connects, in a low-density region, music, heritage and biodiversity.
4DSOUND STUDIO Ltd.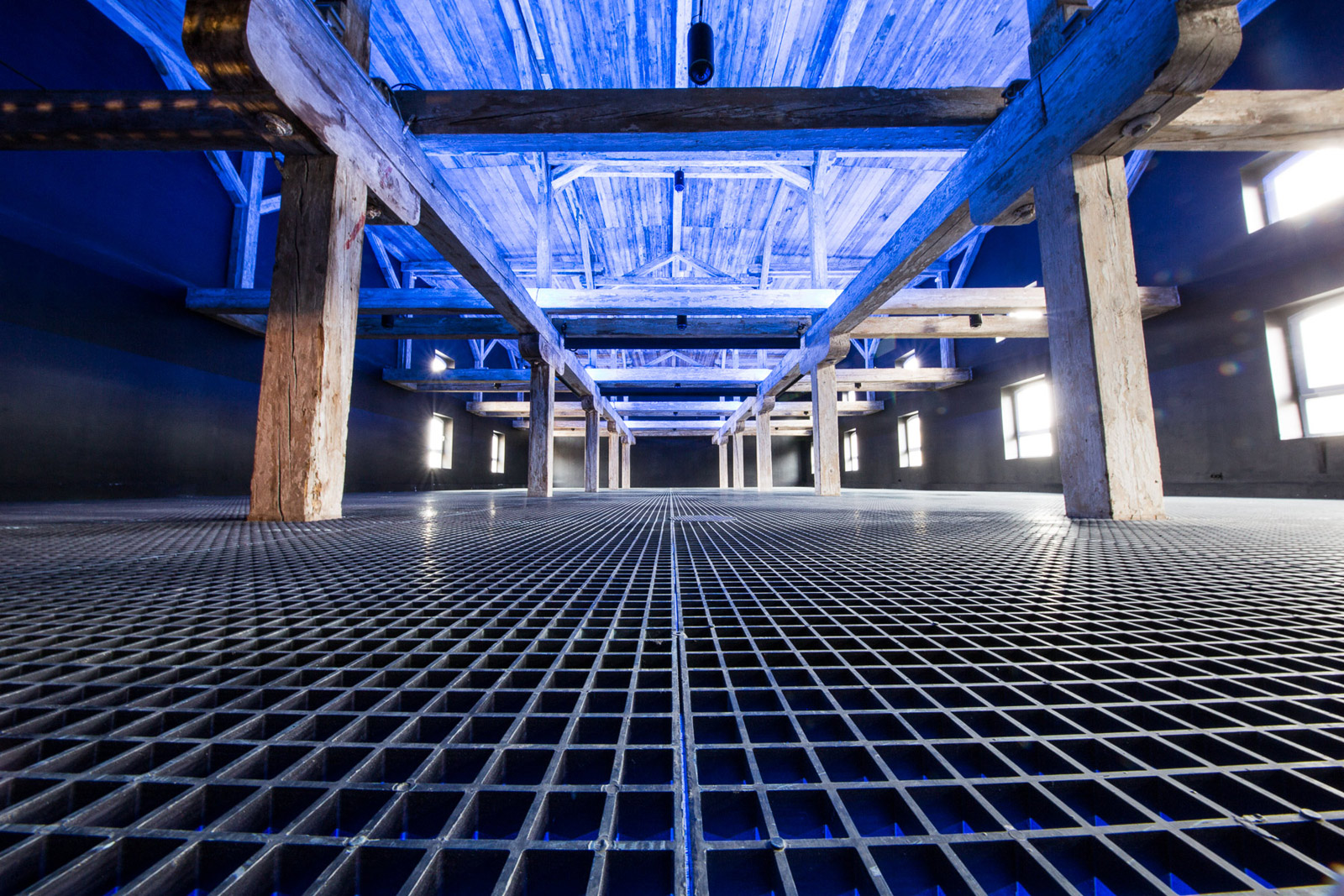 4DSOUND STUDIO Ltd. is a studio exploring spatial sound as a medium. Since 2007, the organisation has developed integrated hardware and software systems that provide a fully omnidirectional sound environment. This type of environment can enable vivid sonic experiences that blur the boundaries between the real and the imagined: the world of sound we know, and a world beyond.
Building on more than a decade of research, development and experimentation with spatial sound technology, this process has opened up new ways to design, perform and experience sound. 4DSOUND STUDIO has been at the forefront of some of the most creatively challenging and technically complex projects using spatial sound – ranging from symphonic experiences to bio-wearable instruments, from interactive theatre to kinetic architecture.
In 2015, the organisation founded the Spatial Sound Institute in Budapest, a permanent facility dedicated to spatial sound as an emerging field of study with increasing influence on a range of scientific, socio-cultural and artistic areas. The Spatial Sound Institute works with a diverse group of international collaborators to reframe the role of sound in our artworks, our interactions and our relationship with the environment.
European project manager in charge for SONOTOMIA capacity-building activities
Website: https://4dsound.net
Fundación Santa María de Albarracín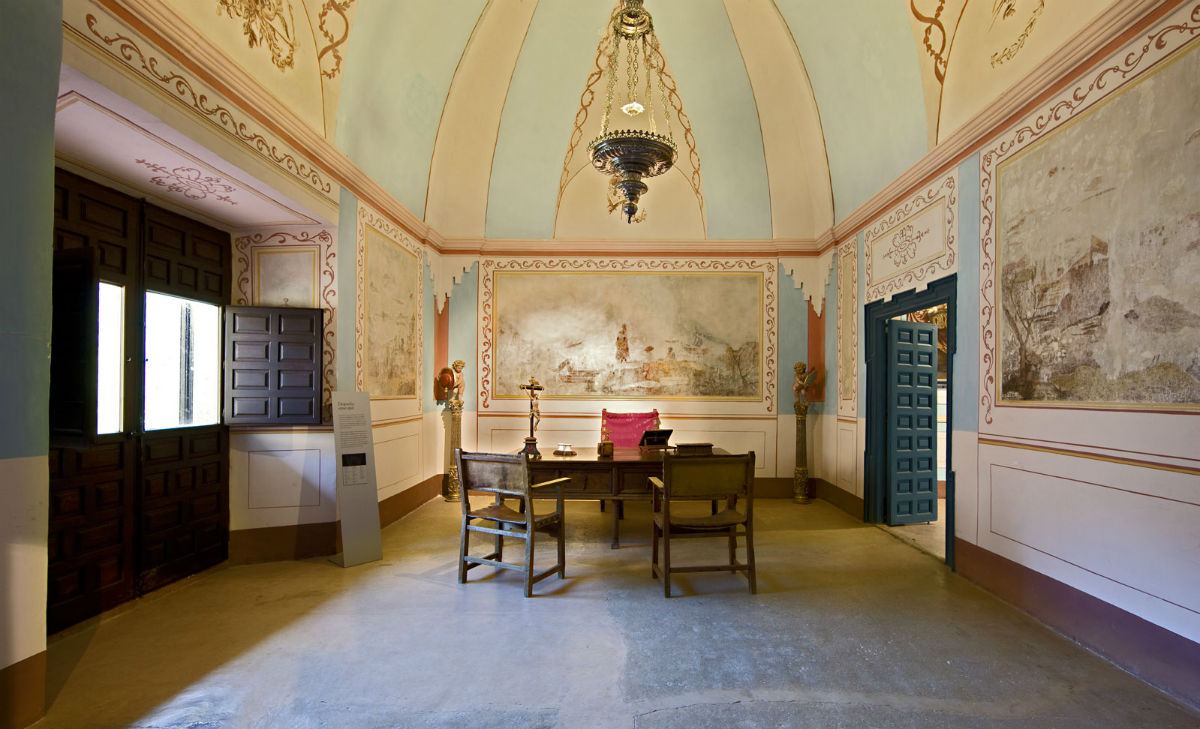 Santa Maria de Albarracín Foundation was founded in 1996, it operates in the UNESCO cultural heritage city of Albarracín (Teruel) a unique cultural, civil and religious heritage, which has become the most important monumental attraction in the area, thanks to a constant effort of heritage recovery and cultural and tourist activation.
Since its foundation its mission is the socio-cultural and economic development of the area (mountain sparsely populated area in southern Europe), the Restoration, the conservation and the management of cultural heritage of Albarrain city, the dynamization and the projection of the cultural and historical legacy and promoting diverse cultural and training activities.
Nowadays the Foundation manages twelve cultural infrastructures located in the recovered buildings and with varied tourist-cultural uses: Diocesan Museum, Conference Centre, Visitor Information Centre, Albarracín Museum, Various exhibition centres, Auditorium and accommodation for creative tourism, and it dynamizes the cultural scope of the city by organizing several activities that annually reach the hundred and the 5,000 national and international participants.